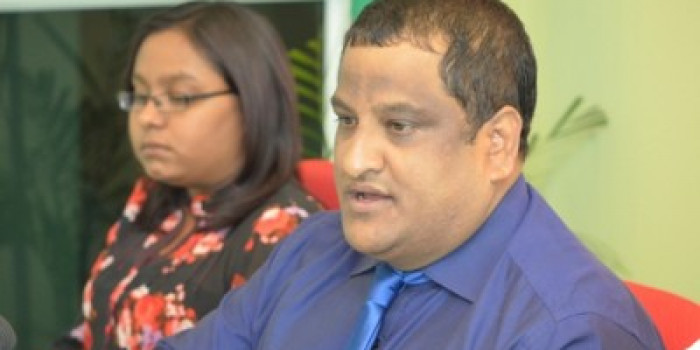 FENAKA to bring in emergency generators
FENAKA to bring in emergency generators
Estimated time to read the article : 0 min, 44 secs
Managing Director of Fenaka Corporation Ahmed Nimal has said that mobile generators will be brought in to provide electricity in case of emergencies regarding electricity provision.

Nimal said that bidding for the project will be announced next month.

He added that they are planning to bring seven generators of 500 kilowatt and 1,000 kilowatt. Nimal said that once implemented, electricity services would be promptly restored, in the event where there are power outages and that citizens can truly enjoy full 24 hour electricity, barring any serious issues.