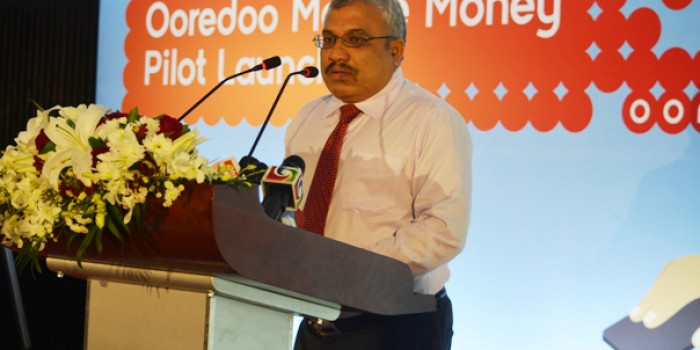 Introduction of mobile banking is a boost to Maldives: Finance Minister
Introduction of mobile banking is a boost to Maldives: Finance Minister
Estimated time to read the article : 2 min, 6 secs
Finance Minister Abdullah Jihad has said that the introduction of mobile banking was a boost to the economy of the country.

He made the statement speaking in the launching of the Mobile Money by Ooredoo held in Hotel Jen Monday morning.

Jihad said that during his tenure as MMA Governor they had explored the option of mobile banking and had conducted research into that effect.

"We had experimented with the technology in other countries but were not able to introduce the service due to a multitude of reasons," he said.

Minister Jihad said that introduction of the service will bring changes to the way people interacted with money.

"The service introduced today is on a trial basis, on a very simple basis. This will be expanded on, developed. Finance Ministry and other agencies will begin the use of this service to carry out transactions," he said.

Minister Jihad added that once mobile banking is fully integrated into the system, no one will prefer to carry cash with them. He further said that President Yameen wished to see the nation developed to international levels, especially on the technological front.

He thanked MMA, Maldives Islamic Bank, other partner agencies and other individuals for their participation and assistance in the project run by Ooredoo Maldives. Minister Jihad especially thanked World Bank for their assistance in the project.

To launch the initiative, Minister Jihad transferred cash to an individual in Kulhudhuffushi.