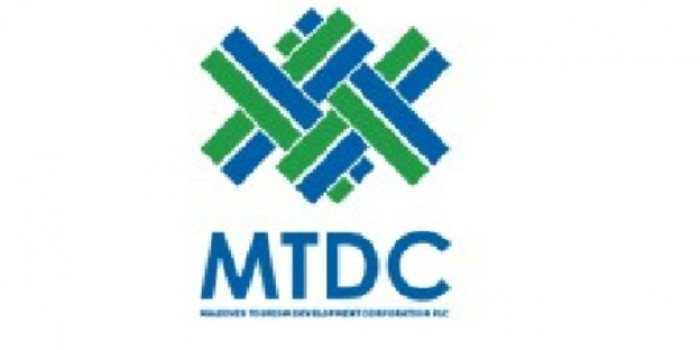 MTDC posts MVR 93.5 mln as profits
MTDC posts MVR 93.5 mln as profits
Estimated time to read the article : 1 min, 11 secs
Maldives Tourism Development Corporation (MTDC) has posted MVR 93.5 million as profits for last year.

MTDC profits for 2015 show that the profits for the year had increased by six times compared to the previous year.

In 2014, the company earned MVR 13.6 million. The report highlighted that a rapid increase in profits was a sign that the company's financial status and operational capacity was increasing sustainably.

The report stated that a reversal in losses was attributed to the halt of projects such as Herathera Island Resort and Ulimgamu City Hotel project, as well as a slew of other non-performing projects. The company said that as a result of these decisions, they had been able to recover their losses.

The share prices had also increased. Previously MTDC shares sold for MVR 0.47, now the company shares are priced at MVR 2.78.