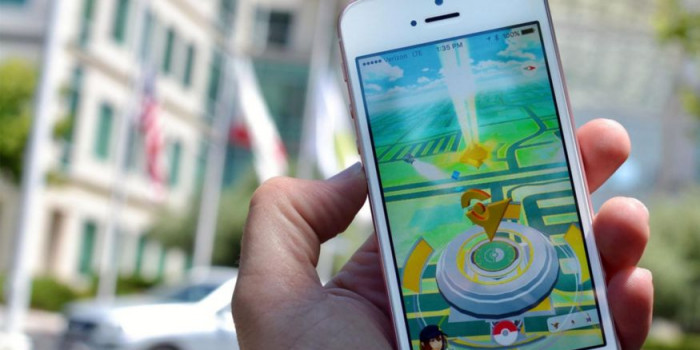 Man shot dead playing Pokemon Go at US tourist spot
Man shot dead playing Pokemon Go at US tourist spot
Estimated time to read the article : 1 min, 37 secs
A man has been shot and killed while playing Pokemon Go at a San Francisco tourist attraction.

Police say Calvin Riley, 20, was gunned down in Aquatic Park, near Ghirardelli Square on the city's waterfront.

"From what we know there was no confrontation. There was nothing said back and forth. It was just senseless, just came up and shot in the back and ran away for nothing," family friend John Kirby told KGO-TV.

Police said Riley and a friend noticed they were being watched by someone while playing the game on their phones.

US Park Police Sgt. Robert Jansing said the motive is still a mystery as there was no attempt to try to rob him.

"There doesn't appear to be any outstanding motive right now," Jansing said.

It is not clear if the shooting was directly linked to the hugely popular game.

Players go out in real world locations in search of the game's Pokemon pocket monsters.

However there have been instances of players being assaulted and robbed as players become too engrossed in the game.