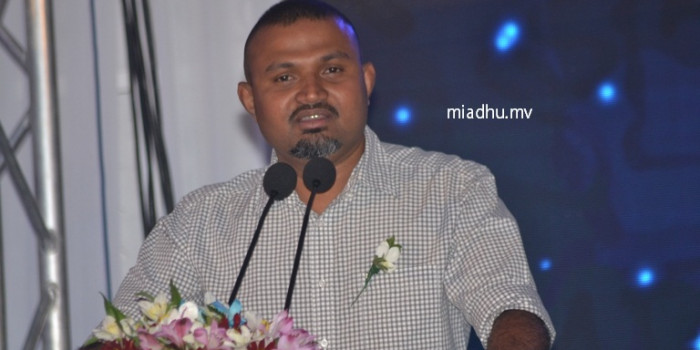 Maldive Gas to start selling kitchen accessories.
Maldive Gas to start selling kitchen accessories.
Estimated time to read the article : 1 min, 56 secs
Maldive Gas, a subsidiary company of STO has decided to start selling all kitchen accessories in addition to cooking and industrial gases.

The decision was announced at the ceremony held tonight to mark the 17th anniversary of Maldive Gas at dharubaaruge.

Maldive Gas is now planning to open a show room, which will sell all the accessories needed for a kitchen.

Speaking at the ceremony the MD of Maldive Gas, Abdullah Maumoon said that, they are also working on constructing two gas factories in south and north of Maldives. He said that the factory in Thinadhoo will be completed very soon and will be able to provide services within this year.

Maumoon further said that, the biggest asset of a company is its staff and hence they give a lot of importance for the development of staffs. He said that even now, some of their staffs are studying abroad. "I always tell my staffs that it is not necessary to stay in the same job forever. I tell them to study and promote to higher jobs" said Maumoon.

Maumoon said that he values the work of his staffs and he always give the promotion and benefits to those who deserve them.

In tonight's ceremony Maldive Gas awarded people who served Maldive Gas and also to their notable best customers.