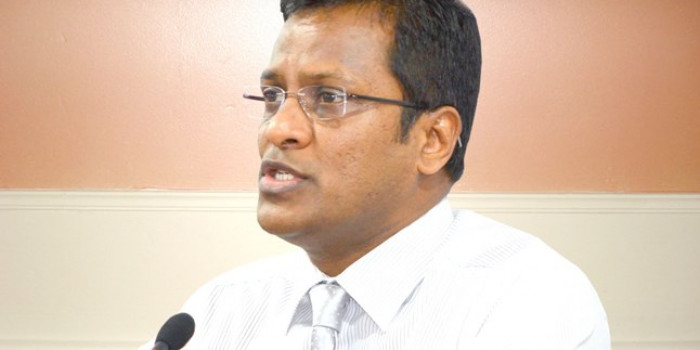 Dr.Asim is visiting India to invite PM Modi to Maldives : Indian Press
Dr.Asim is visiting India to invite PM Modi to Maldives : Indian Press
Estimated time to read the article : 1 min, 0 secs
Some Indian newspapers have claimed that Foreign Minister Dr.Asim is visiting India to invite PM Modi to Maldives.

The newspapers stated that they believe Dr.Asim will invite Modi to Maldives after meeting him.

No official statements have been made regarding the matter yet. President Yameen invited PM Modi to Maldives even before.

Some news papers say that Indian security is under threat due to the free trade agreement Maldives signed with China. They also say that this agreement contradicts the so called India First Policy of Maldives. However Maldivian government states that this agreement is just a trade agreement and that they intend to sign similar agreements with other countries as well.