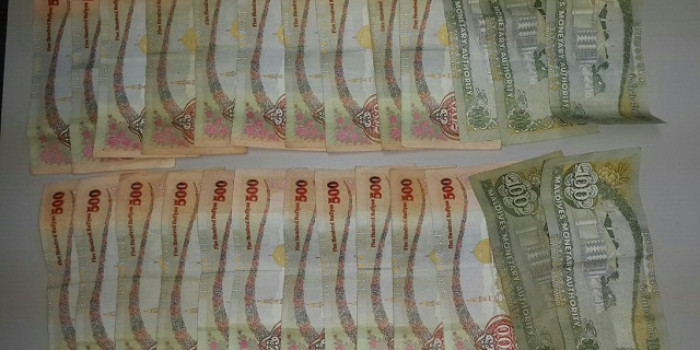 Maldives marks the 70th anniversary of the establishment of the first public institution to provide healthcare
Maldives marks the 70th anniversary of the establishment of the first public institution to provide healthcare
Estimated time to read the article : 0 min, 51 secs
Maldives has marked the 70th anniversary of the establishment of the first public institution to provide healthcare. A ceremony was held at IGMH to mark the anniversary and Health Minister Nazim was the chief guest of the ceremony.

A doctor started provided serving in the Maldives for the first time in 11th January 1948. Even though Maldives provides top quality healthcare today, Maldives was the last country in the region to provide public health services.

When it started, there was just one doctor in Male', but today there is a doctor in each and every inhabited island of Maldives.