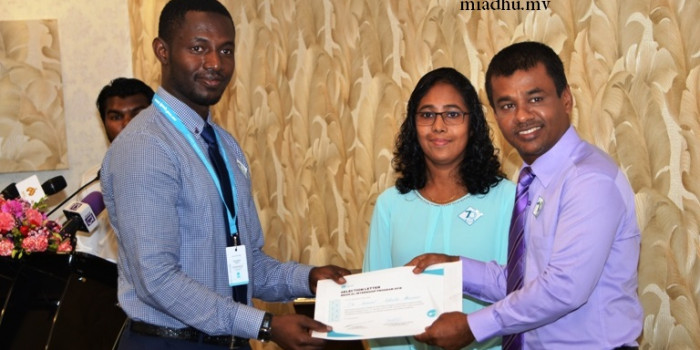 IGMH starts internship program
IGMH starts internship program
Estimated time to read the article : 1 min, 10 secs
IGMH has started internship program for medical students. In a ceremony held today, the program was inaugurated by Health Minister Abdullah Nazim.

The internship started with 6 students and even foreign students have the chance to take part in the internship. Director of the program Dr.Ali Nazeem said that the health sector of Maldives always dreamed of training medical professionals for Maldives from Maldives. He thanked the government for this opportunity.

Even though, students study medicine abroad, often it is difficult to get internships from the countries they study and then they have to complete the internship in a third country most of the time.

The internship is a one year program and till now government was paying for students who completed the program abroad. Conducting this program in Maldives will be beneficial for Maldives.