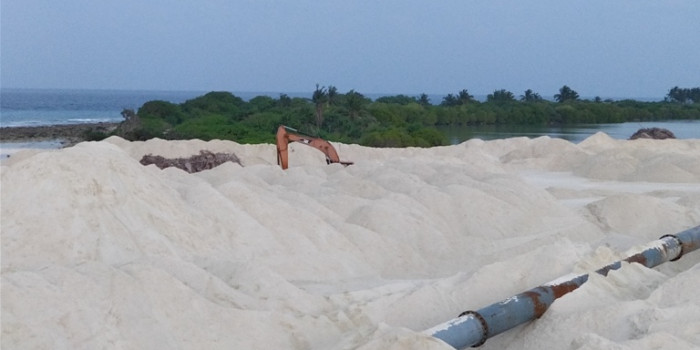 Kulhudhuhfushi Airport runway project awarded to MTCC
Kulhudhuhfushi Airport runway project awarded to MTCC
Estimated time to read the article : 1 min, 27 secs
Kulhudhuhfushi Airport runway project has been awarded to Maldives Transport and Contracting Company MTCC.

In a ceremony held at the office of regional airports, the CEO of MTCC Ibrahim Ziyath signed the agreement on behalf of the company while Saamy Ageel the Director General of Regional Airports signed on behalf of that company.

The project was awarded for 53.9 million Rufiyaa and is to be completed within1 60 days. According to MTCC the runway will be 1.2 kilometers long. The land required to develop the airport was also dredged by MTCC. It was done using Mahajarraf, a dredger recently bought by MTCC. It was the first project to be conducted by this dredger. Six hectors from the sea and 9 hectors from the wetland area of the island was reclaimed for the project. The runway of Th.Thimarafushi was also developed by MTCC.

According to government officials the airport will be completed by august and flights will start operating that month. Developing an airport at Kulhudhuhfushi is a campaign promise of President Yameen.